Huntingdon Valley Dental Arts
Making Memorable Smiles Everyday.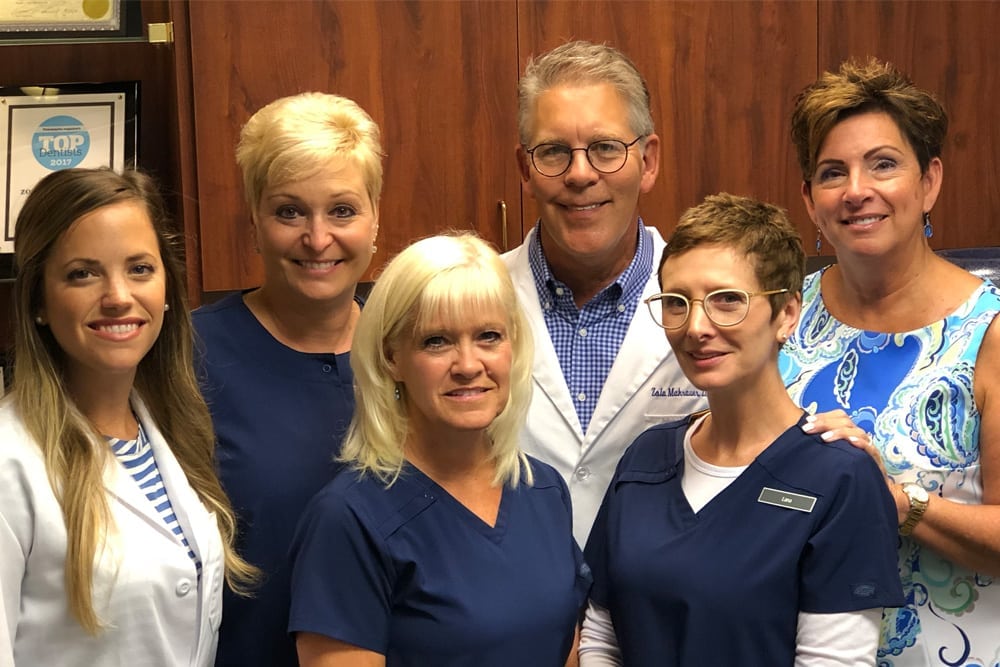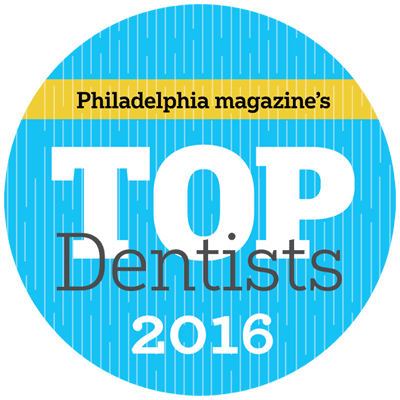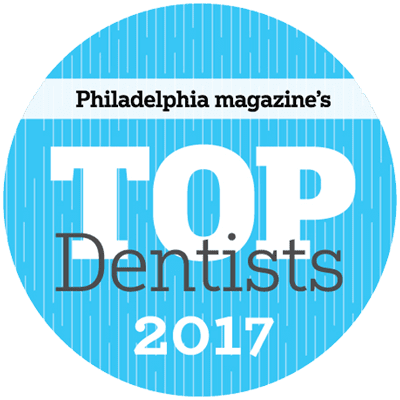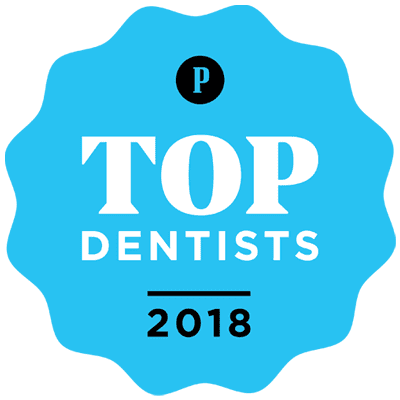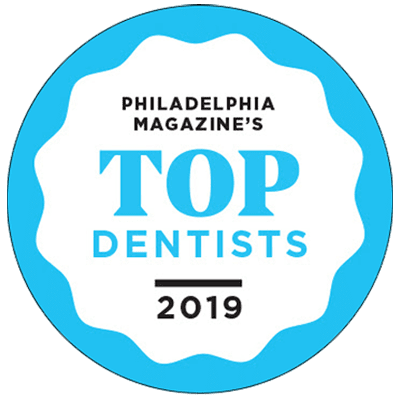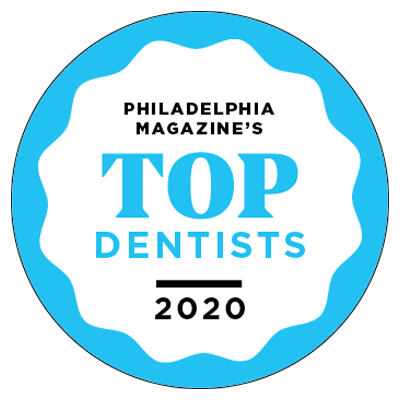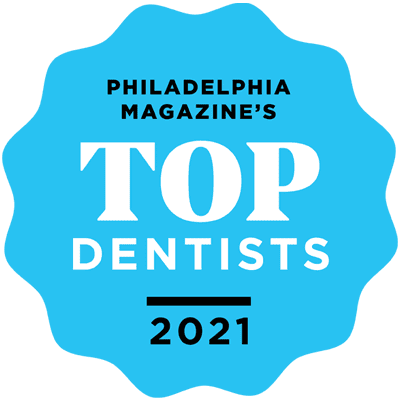 Talk To Us About Getting Off That Dentistry Treadmill!
Are you on a treadmill plan where you only go to the dentist when you experience pain? It's time to stop! Get on a regular plan today to save yourself from pain in the future!
About Us and Our Philosophy
Making memorable smiles is our mission every day here at Huntingdon Valley Dental Arts. We offer an inviting and comfortable place to be. Our team is dedicated to you, from the minute you walk in until you leave. Your time is valuable, and we understand this. We see our patients at their appointment time and Dr. Makrauer will remain with you until he is completed with your treatment. Everything is explained and questions are always welcome. Questions are the tools for learning. Our patients tell us that they genuinely trust us as a professional team. We appreciate this trust and look forward to helping as many people as we can. It's that simple! Making Memorable Smiles Everyday.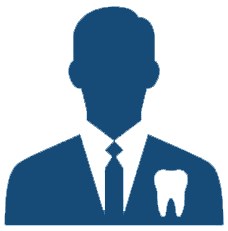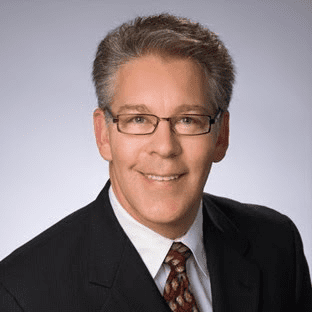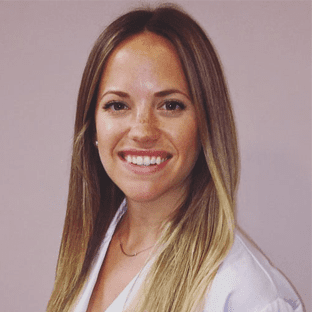 What Our Patients Are Saying
"Dr. Miller is awesome. I get super nervous at dentists and she was so understanding and helpful. I made it through getting a crown with ease thanks to her."
"If you've been looking for a dentist, D.M.D. Zola Makrauer is as good as it gets… if you're like me and have had several issues with your teeth, you will appreciate the excellent work he does."
"Great experience. I have been a patient here for many years and would highly recommend this practice."
"Simply outstanding. All precautions not to get infected with the Covid-19 have been taken and taken to the absolute. The service is, as always, thoughtful, thorough, attentive and meticulous."
"Highly recommend! Some of the most professional and nicest people I've had the pleasure of meeting. Not to mention the best dental work in the area!"
info@huntingdonvalleydentalarts.com
Masons Mill Business Park II
1800 Byberry Rd #805
Huntingdon Valley, PA 19006